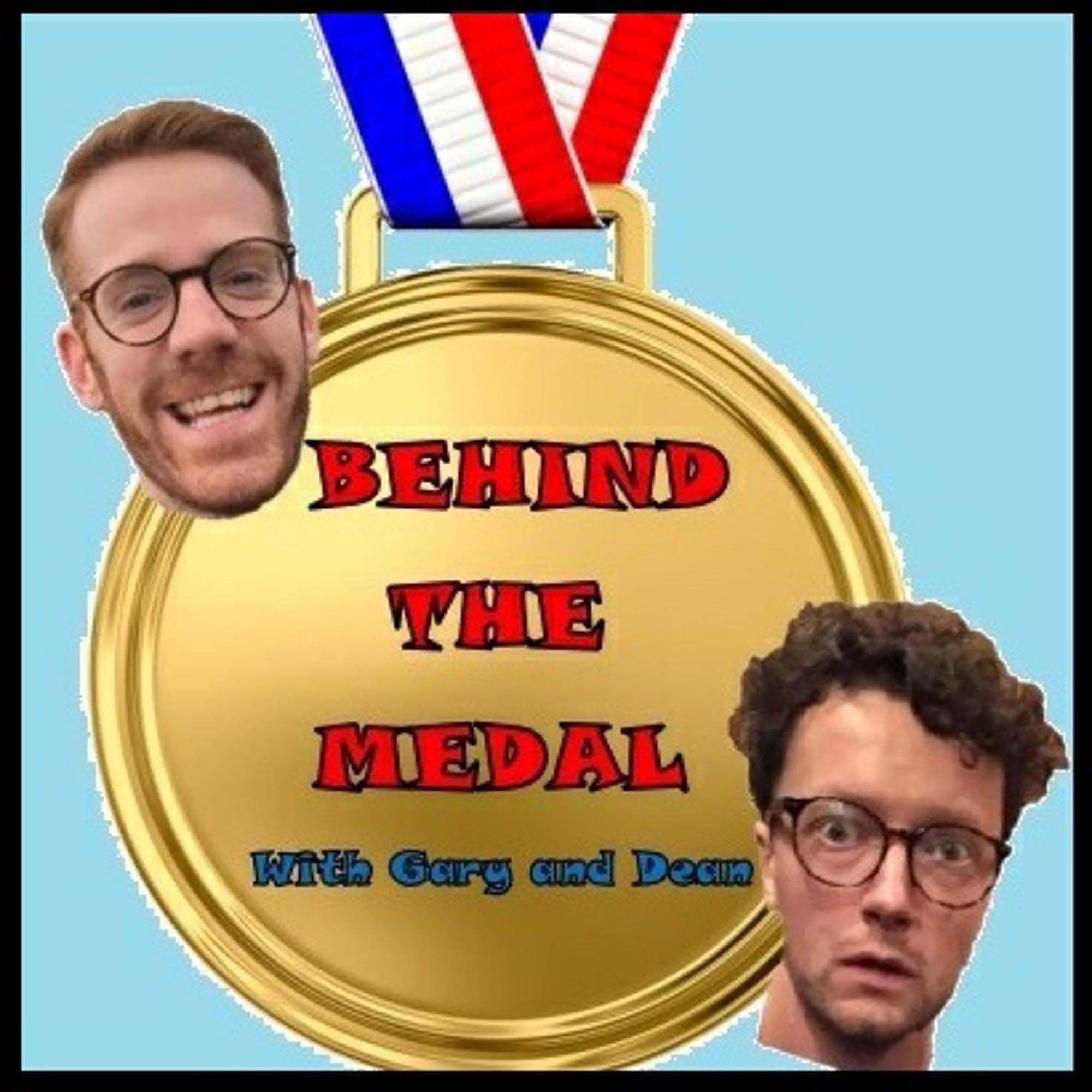 Happy New Year you gorgeous lot!
We finally got together (virtually) and recorded some more nonsense for you!
It's been a tough start to the year, so stick your headphones in and join us for half an hour of escapism by listening to two hairy blokes rambling about self care, offensive names and even a little bit about running!
Dean's 'Ginger wisdom' makes a welcome return and Gary also introduces a brand new feature 5Karaoke'
Give us a download and while you're listening, subscribe to the podcast from wherever you're listening and give us a like and review it really helps us out and will only take you 10 seconds!
You can get in touch with us and say hello on Twitter and Instagram @behindthemedal.
Music with thanks to; Theme tune by Andrew McCrorie-Hand, The Star Spangled Banner by Francis Scott Key, Jamie Salisbury and John Stafford Smith.