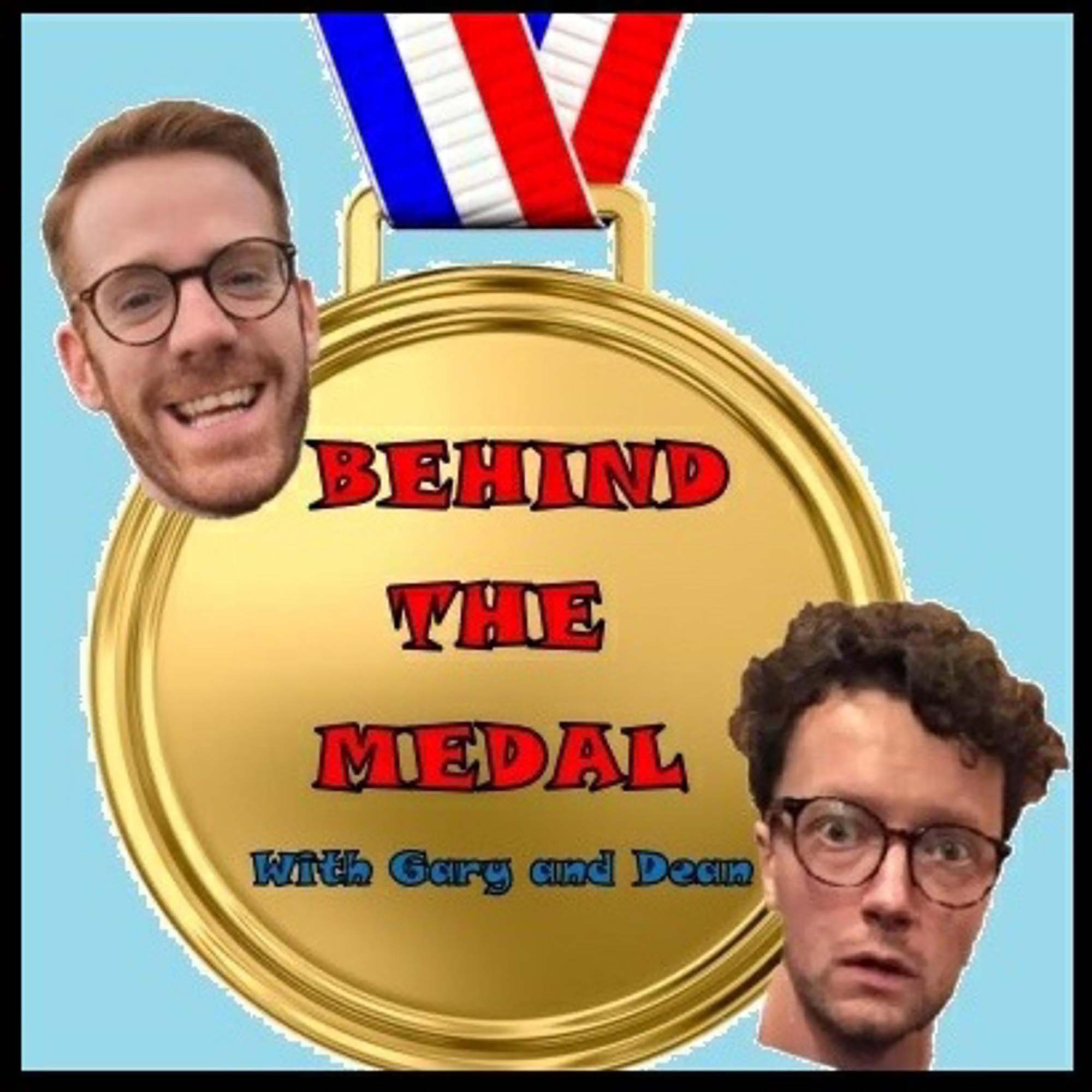 It's our birthdaaaaay!!!!!
We are 1 years old today!!
So sit tight and pardon our self indulgence, this episode is all about us! We talk about our year of podcasting thus far, we answer the weird and wonderful questions sent in by you lot and we have some special birthday messages from our celebrity listeners.
Thanks so much to each and everyone of you who have listened so far. We love making this show and we hope you love listening to it!
Here's to many more...!
Be sure to subscribe to our podcast, give us a like, comment, if you enjoyed the show, leave us a nice review and come and say hello to us on Twitter and instagram @BehindTheMedal.
Music with thanks to; Theme tune by Andrew McCrorie-Hand.