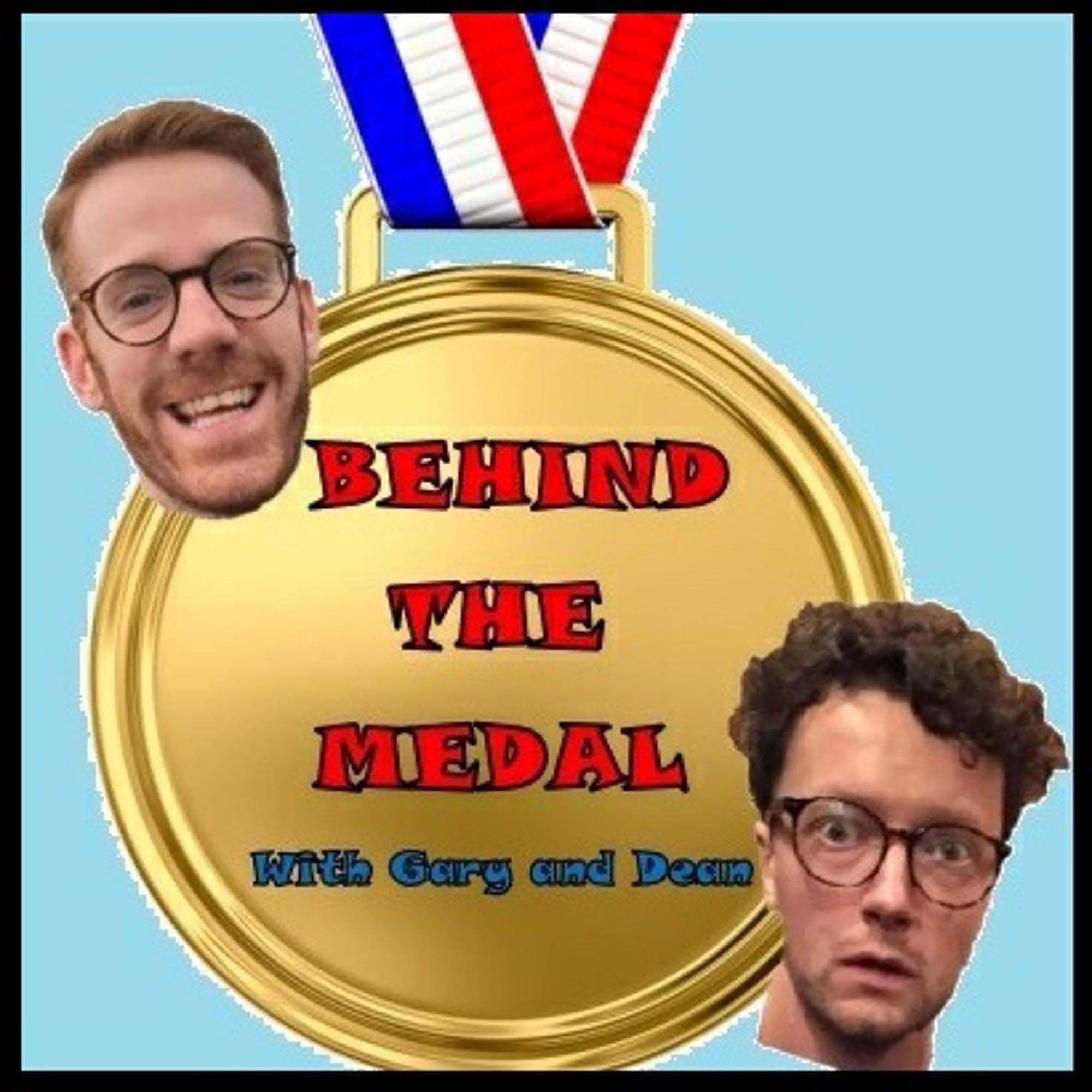 Hiya!
Welcome to Episode number 36 of everyone's favourite podcast!
We do have some running content for you dotted in amongst some other manic chat about Amazon drivers and giving birth and stuff!
Gary falls slightly in love with his 'Hero of the Week' Can Dean FINALLY get full points on '5Karaoke'? All topped off with a sprinkle of ginger wisdom!
Please take 10 seconds out of your day to click the thumbs up, subscribe button to from whatever platform you're listening to us on. Also please leave us a review it really helps us bump up the charts!
As always you can get in touch with us on Twitter and Instagram @behindthemedal.
Music with thanks to; Theme tune by Andrew McCrorie-Hand & Radio Gaga by Queen & Roger Taylor.