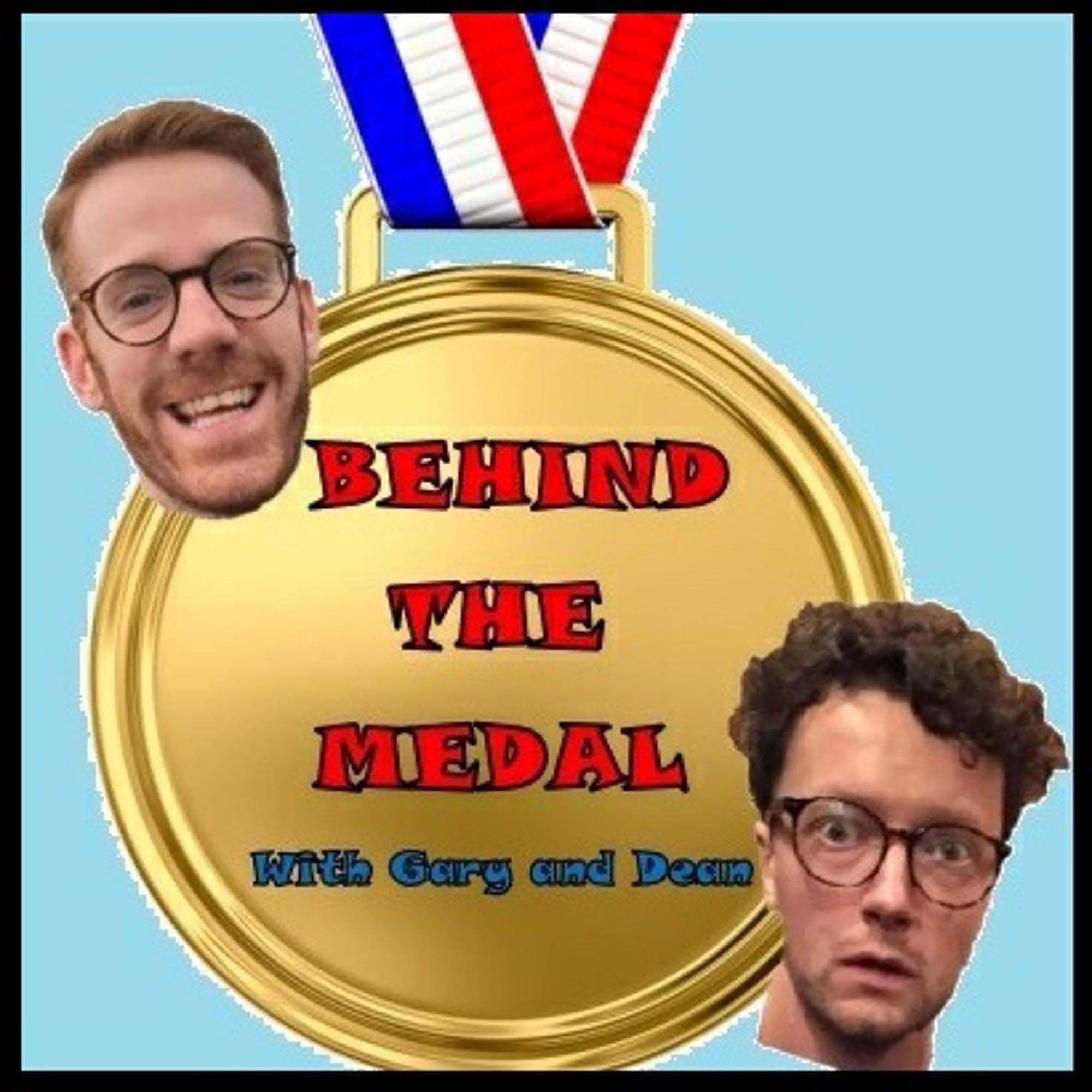 Hello. It's us. We're back! Did you miss us?
I's been a while so we thought we would check back in to see how you're doing and fill you in with how we're doing and if we completed the April challenge..
Included for free in this episode is Hero of the week which takes an unexpected turn.
Be sure to subscribe to our podcast, give us a like, comment, if you enjoyed the show, leave us a nice review and come and say hello to us on Twitter and instagram @BehindTheMedal, we love hearing from you guys.
Music with thanks to; Theme tune by Andrew McCrorie-Hand