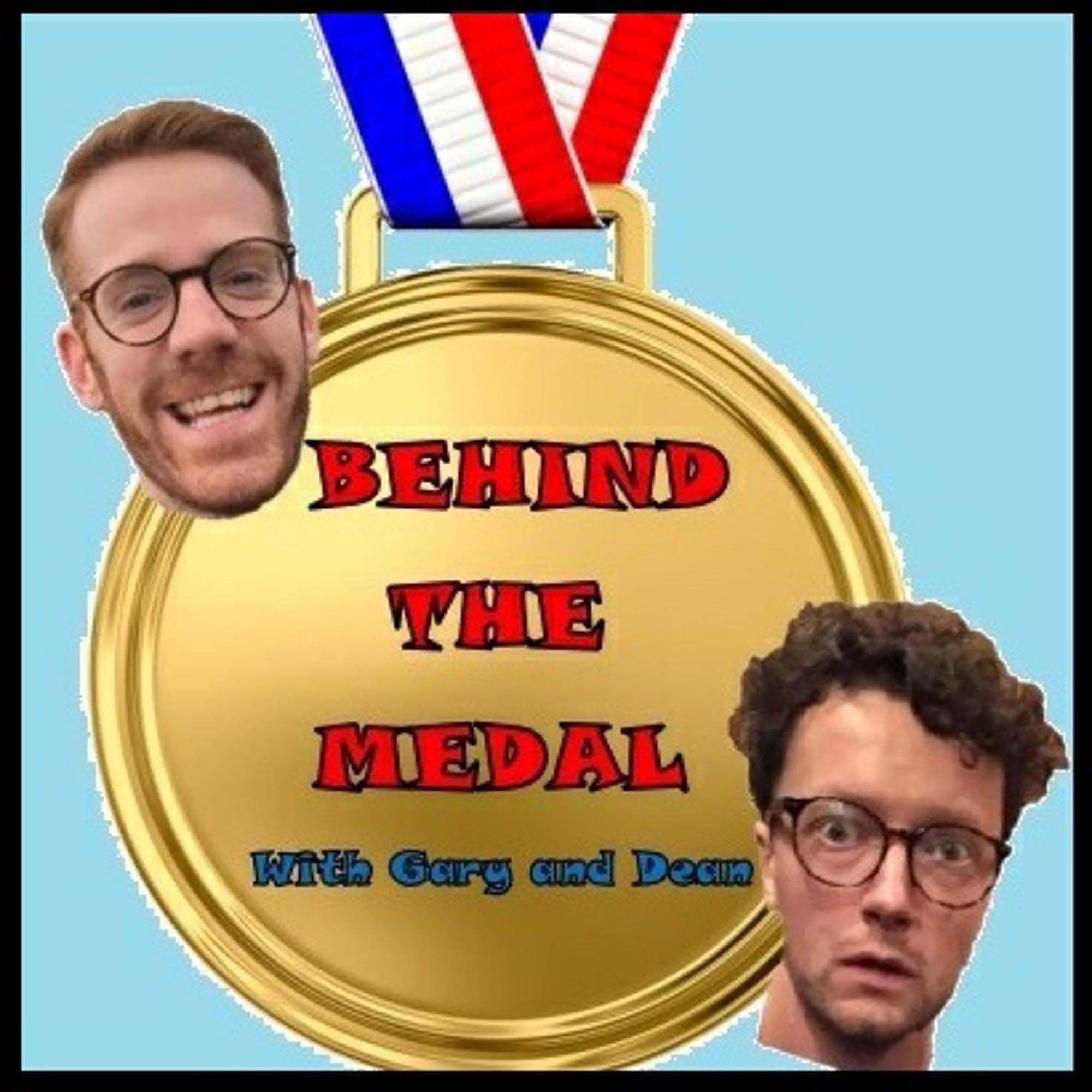 MORE CONTENT!!!
In the first half we recorded on the day of what should have been the Manchester Marathon (RIP) so Gary pretends he is running the last 10k of the Marathon and documents his marathon morning.
In the second half Dean kicks off with cyclists. 
PLUS
Alan Bennett runs a 10k.
Ginger wisdom is like pulling teeth!
Be sure to subscribe to our podcast, give us a like, comment, if you enjoyed the show, leave us a nice review and come and say hello to us on Twitter and instagram @BehindTheMedal.
Music with thanks to; Theme tune by Andrew McCrorie-Hand and My Sharona by Berton Averre and Doug Fieger.