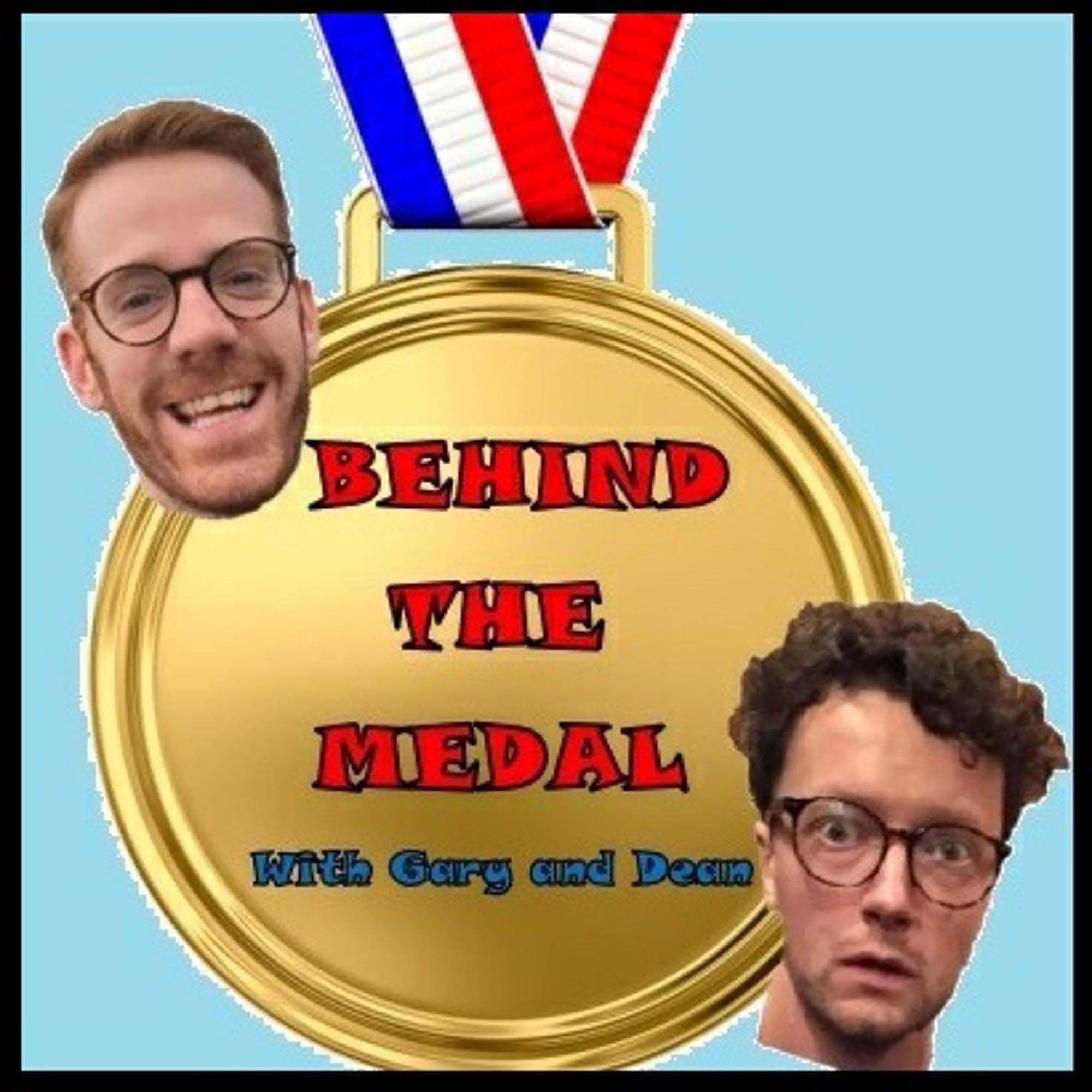 Good morning, good afternoon or good evening. When ever you are listening, hello and we hope you are all ok!
Would you believe it, we actually have some running content for you! What a treat.
So dive in to this lovely episode and see what Dean is getting up to and also to see what Gary is shouting into his phone during this new installment of 5Karaoke!
As always you can get in touch with us on Twitter and Instagram @behindthemedal.
Click subscribe to the podcast from wherever you're listening and give us a like and review it really helps us out and will only take you 10 seconds!
Music with thanks to; Theme tune by Andrew McCrorie-Hand