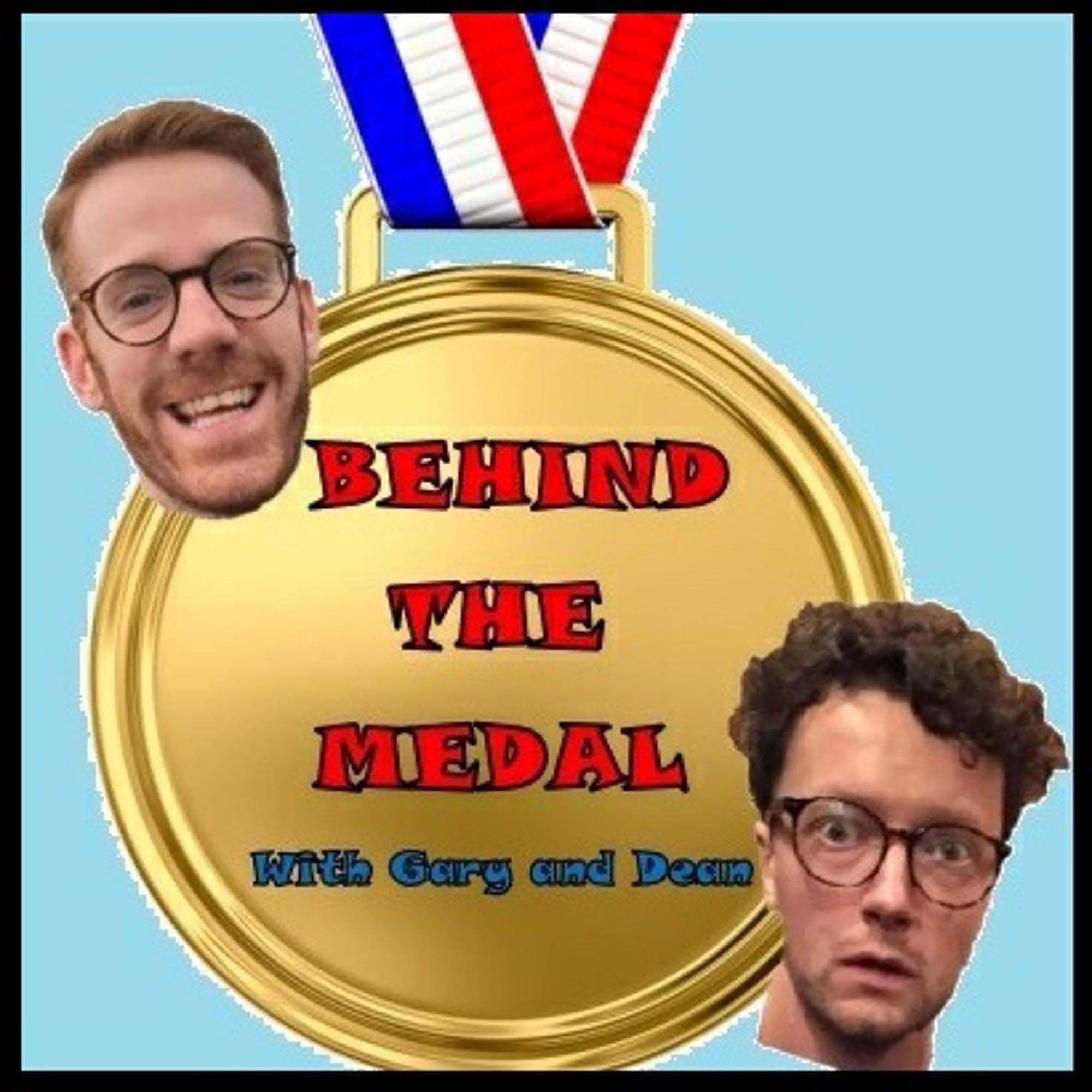 Hiya.
Check this out, we are a running based podcast and this week we actually have some running content for you!
We both got out and did some good miles and had an epiphany about running again!
But don't panic, there is still plenty of our infamous nonsense too along with 5karaoke and ginger wisdom. 
Don't forget to come say hello on Twitter and Instagram @behindthemedal.
Give it a download and while you're listening, subscribe to the podcast from wherever you're listening and give us a like and review it really helps us out and will only take you 10 seconds!
Music with thanks to; Theme tune by Andrew McCrorie-Hand and November by Limujii