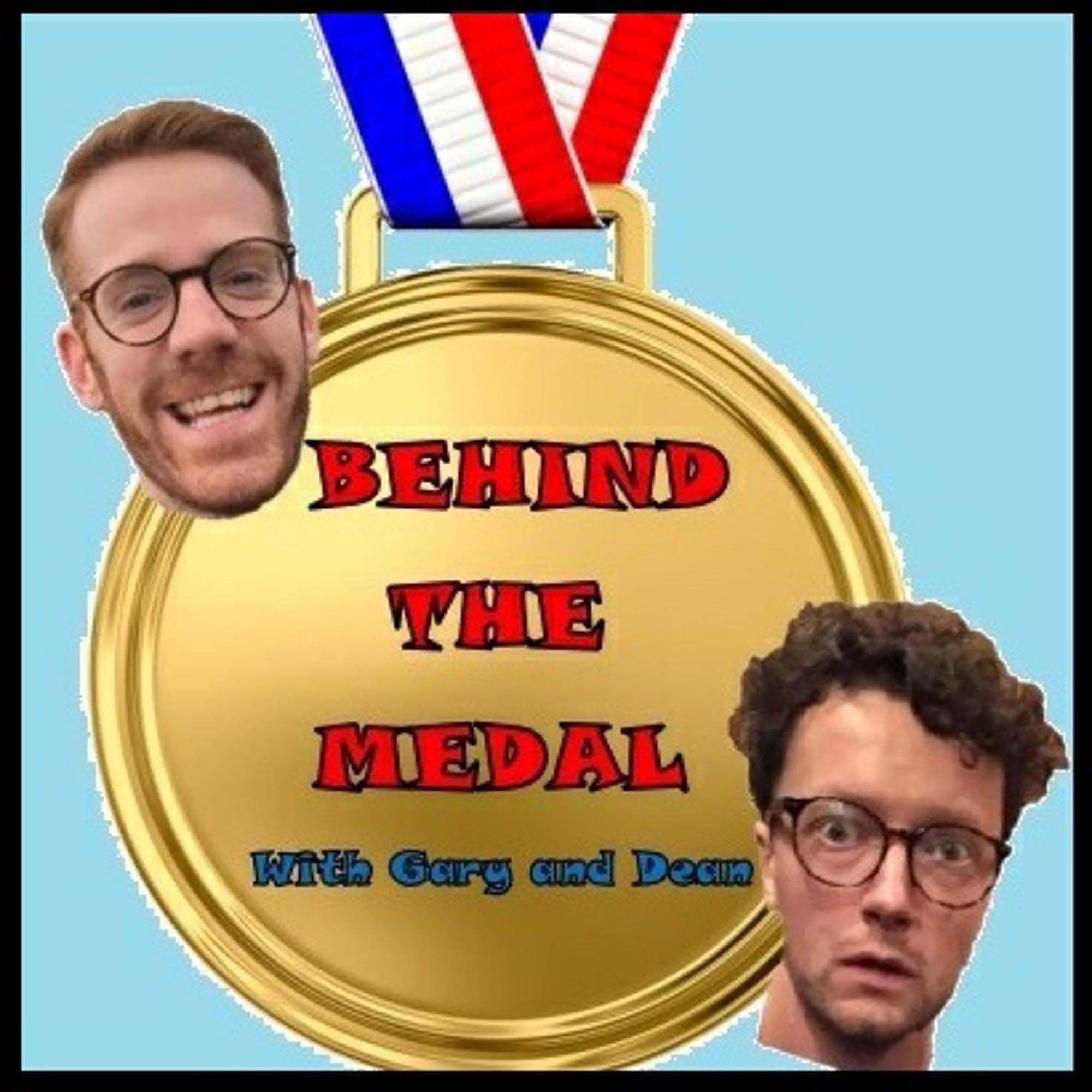 Ho ho ho. Merry Christmas!
Welcome to our last episode of 2020. What a year it's been eh?!
Join us for a quick round up of this annus horribilis and we talk about our aims and goals for a whole new year in 2021.
There's also extra special editions of Hero of the week and Ginger Wisdom and the worst version of 12 days of Christmas you will ever hear.
Thanks for sticking with us through 31 episodes.
There will be plenty more to come in the new year. 
All we want for Christmas is that you leave us a review, give us a rating, click the like and subscribe button on your podcast platform.
We wish you all a very Merry Christmas and all the best for the new year!!
Music with thanks to; Theme tune by Andrew McCrorie-Hand