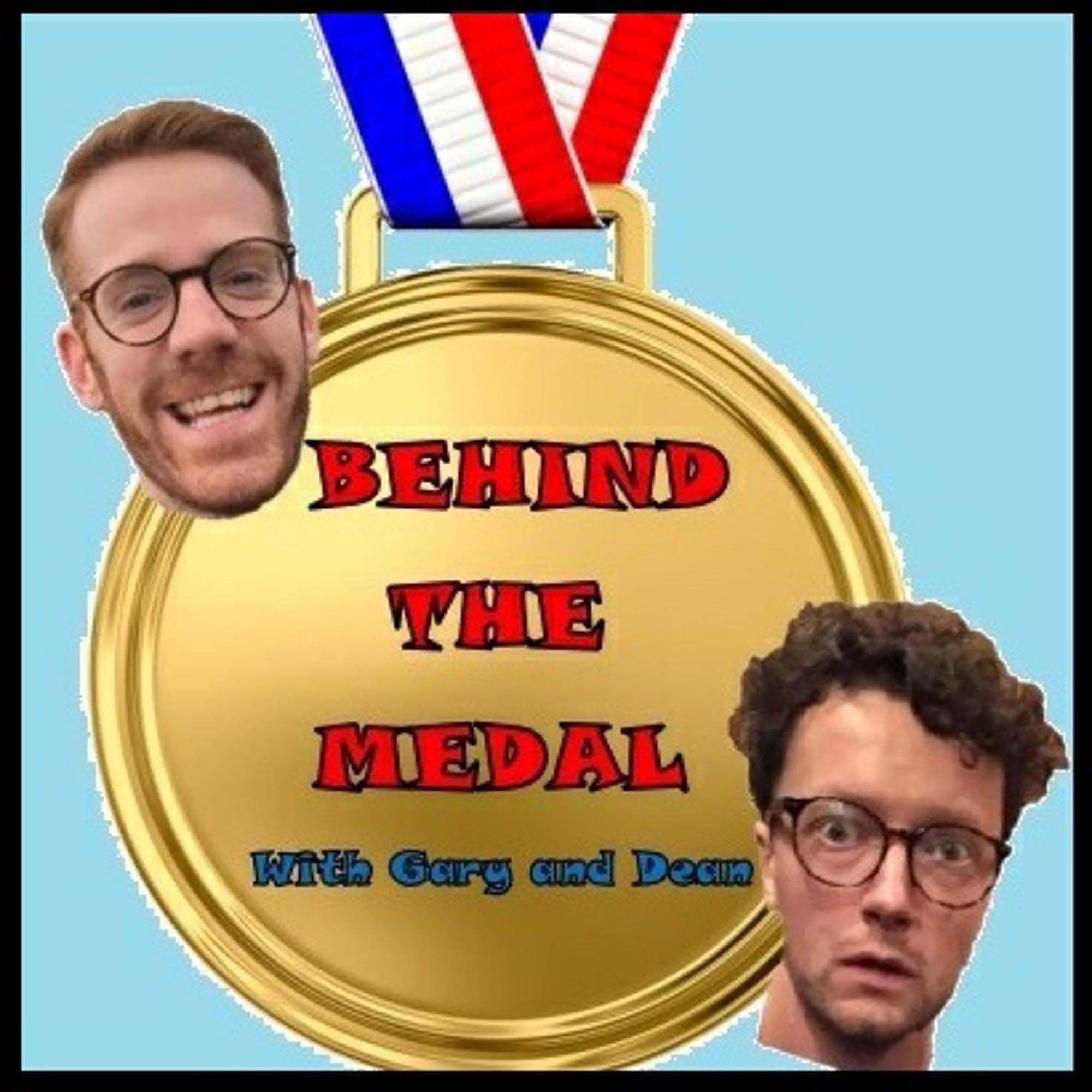 Hiya!
It's our 30th episode! So as we are in our dirty thirty's, Gary moan's about technology for 10 minutes and Dean teaches us some facts about the number 30.
Also thrown in are your favourite features 'Hero of the Week' and a particularly strange edition of 'Ginger Wisdom'
You can get in touch with us on Twitter and Instagram @behindthemedal. 
Please subscribe to our podcast from where you're listening and give us a like and review it really helps us out!
Music with thanks to; Theme tune by Andrew McCrorie-Hand and The Investigation by Artem Grebenshchikov.