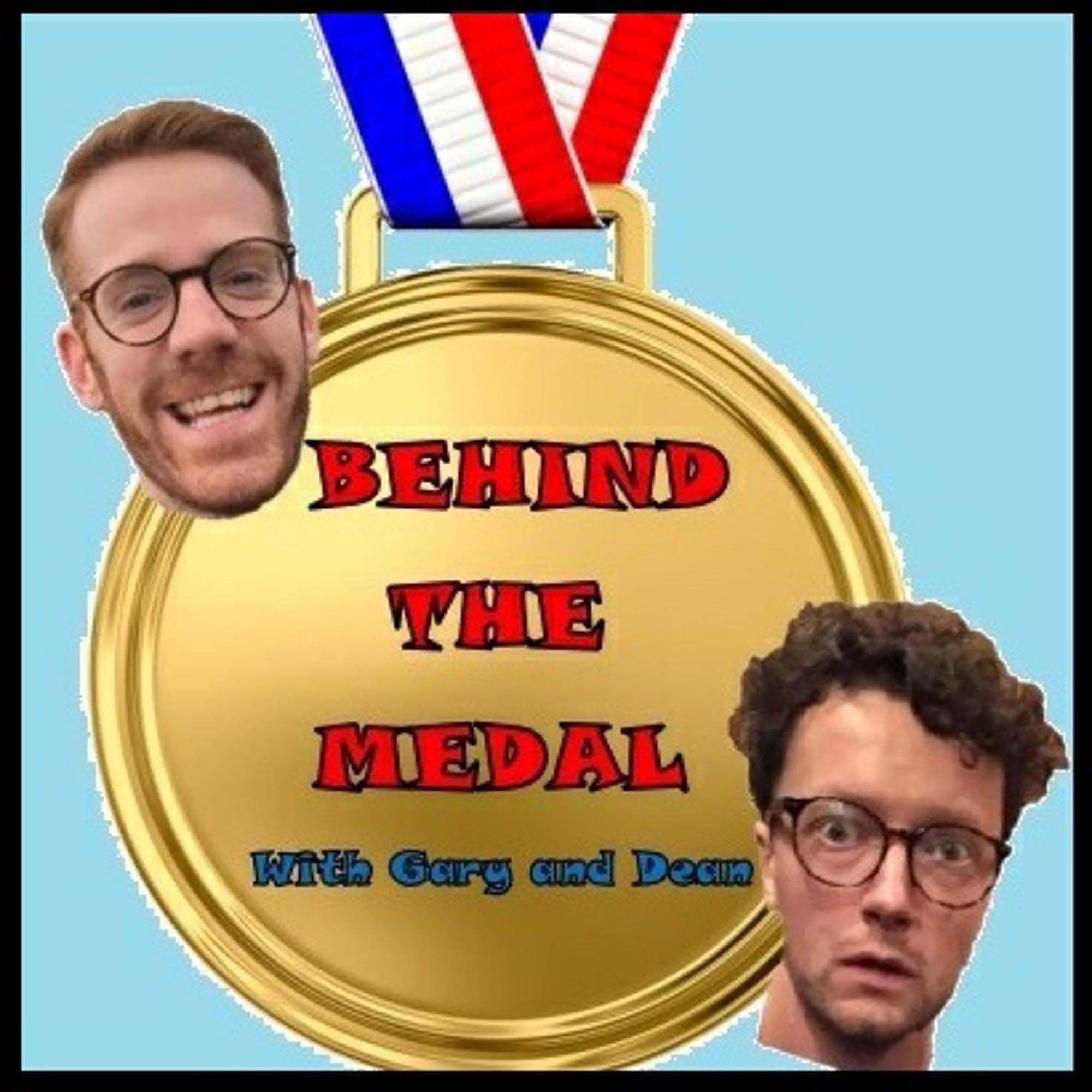 Hiya!
Do you remember us? We are the two northern idiots who shout about running and make immature gags and stuff. We thought we better release some more content for you!
Sorry it took us so long, but here we are, in the midst of lockdown 2.0, getting together virtually to shout into our microphones for you about where we've been and if we are still alive. We dug out some of your favourite features for you to enjoy too.
As always, get in touch with us on Twitter and instagram @BehindTheMedal it'd be lovely to hear from you during this second lockdown shenanigans.
Be sure to subscribe to our podcast, give us a like, leave us a comment and if you enjoyed the show leave us a nice review from wherever your listening, it really helps us out!
Music with thanks to; Theme tune by Andrew McCrorie-Hand, Happy Commercial Music by David Fesliyan & Without Me by Marshalll Mathers, Jeffrey Bass, Kevin Bell, Anne Dudley, Malcom McLaren and Trevor Horn.