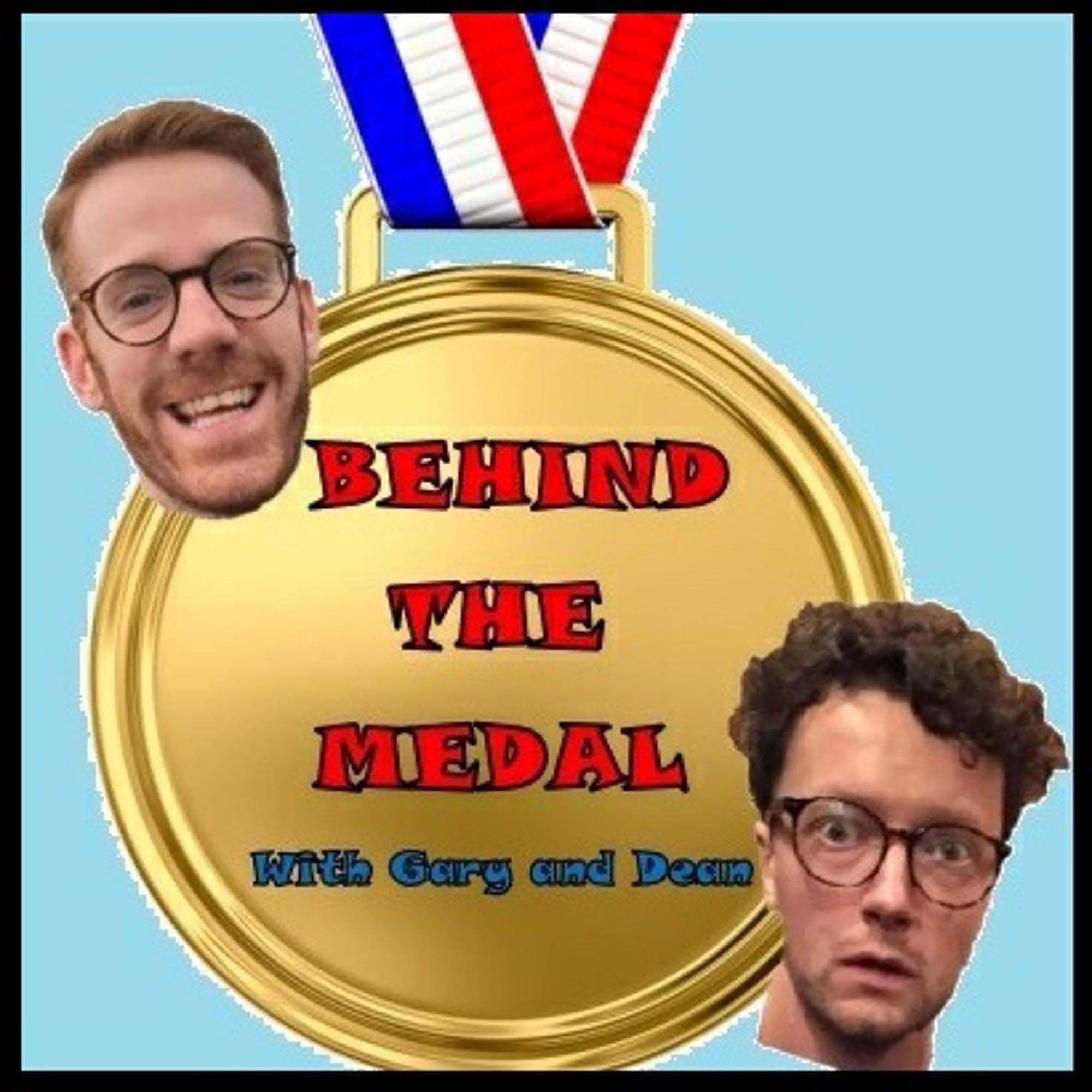 Yo Self Isolators! 
Hope we are all ok and keeping safe and washing our hands.
Some more podcast action for you.
Gary has finally re-discovered his running mojo doing the April virtual race challenge (link below) Dean is flying round South Manchester covered in lycra and running weights.
And Alan Bennett is taking part in his first ever 10k! All washed down with a glass of 'Ginger Wisdom'
 
Enjoy!
If you want to take part in the race at your pace April challenge, copy this link https://www.raceatyourpace.co.uk/enter/ and chose your challenge!!
Be sure to subscribe to our podcast, give us a like, comment, if you enjoyed the show, leave us a nice review and come and say hello to us on Twitter and instagram @BehindTheMedal.
Music with thanks to; Theme tune by Andrew McCrorie-Hand.